TRADITIONAL BIG SIZE FRUITS
Watermelons are the always refreshing summer favourite, with their moist, sweet flesh, beautiful red colour and very high lycopene content. To meet the consumer-demand our client face ZH Seeds offers high quality watermelon varieties bred to produce strong and vigorous plants with high crop yields, long shelf life and high fruit quality, in a variety of shapes, colours and rinds.
ZH seeds innovative hybrids include flavoursome and attractive watermelons, weighing 10-15 kilograms. These are a great hit among consumers, renowned for their juiciness and refreshing nature. Offered both in round and oval shape our varieties are bred to suit different growing regions, ensuring growers of a reliable crop that performs well under all conditions.
The All Sweet type and Crimson Sweet type varieties excel in terms of their stable internal quality are sweet and juicy with a crunchy bite. The rind colour varies, ranging from green stripe to a dark colour green. All varieties achieve a high yield of uniform fruits.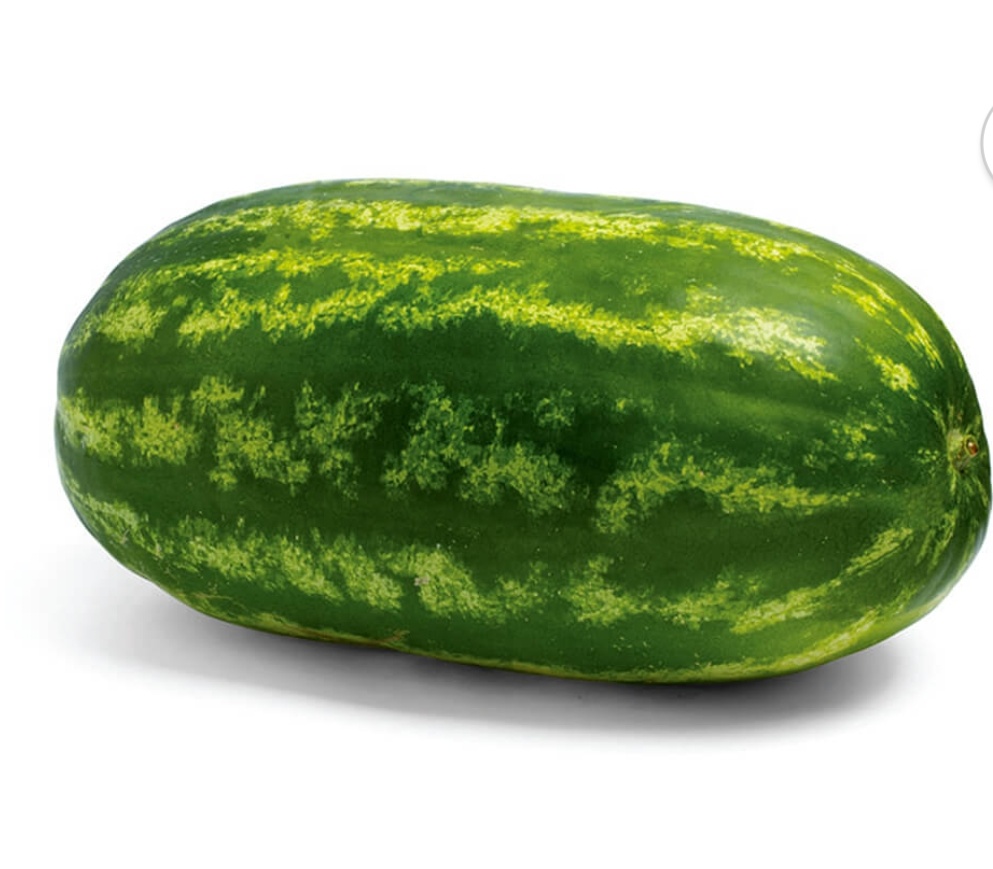 Big size and oval shape
Very sweet
Vigorous plant
Long shelf life
ZH 1002
Crimson Sweet type
Strong plants
Round to slightly oval fruits
Sweet
ZH 1003
Crimson Sweet type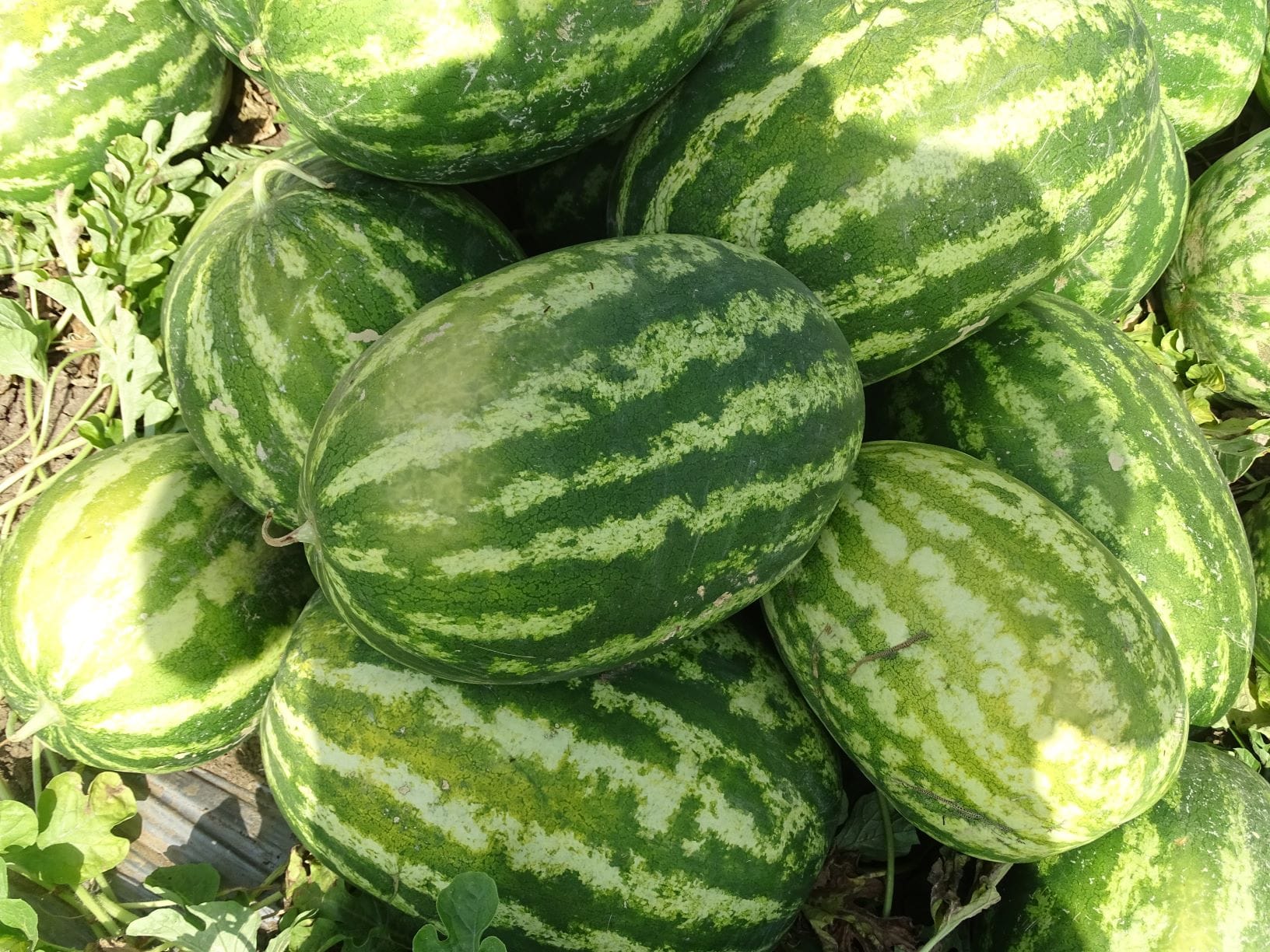 Big watermelonsBig watermelons
Deep-red colour
Very sweet taste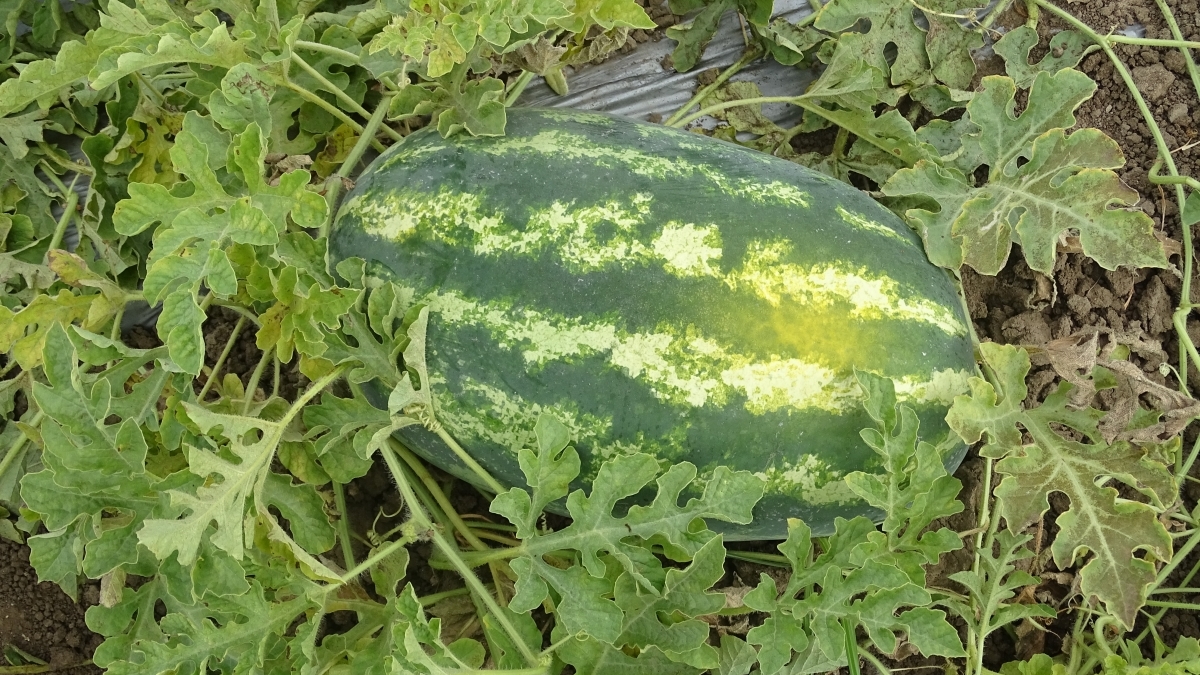 Big oval fruits
Deep red colour
Small seeds inside the fruits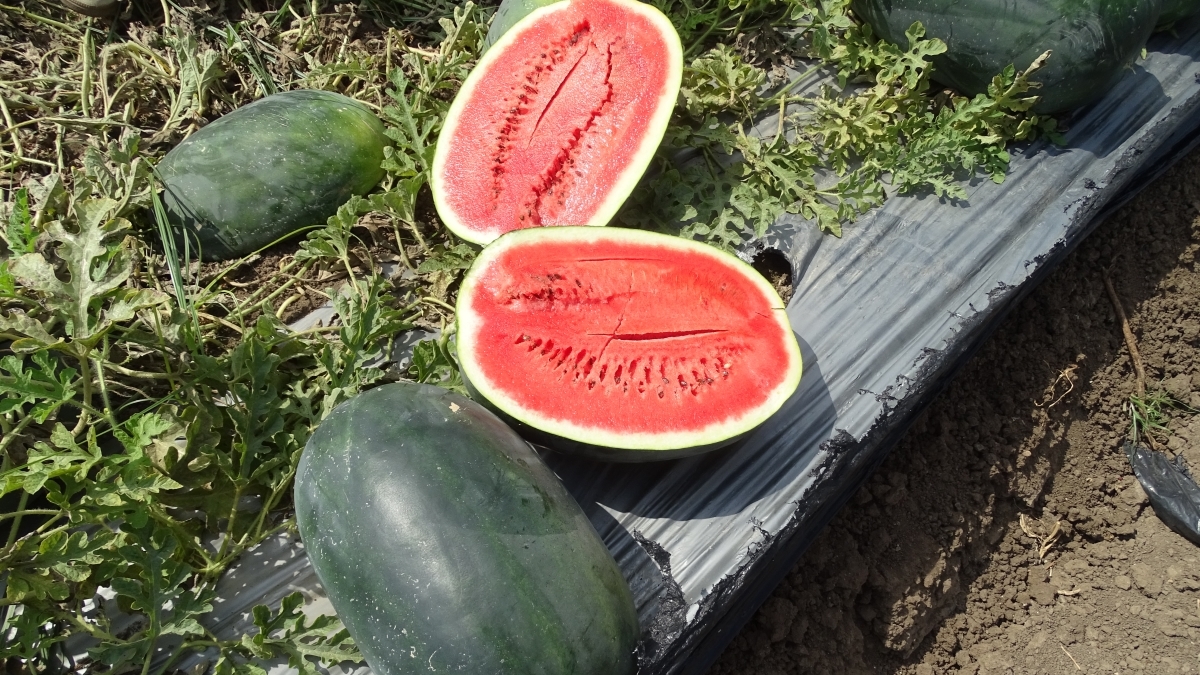 High yielding
Dark colour skin
Deep red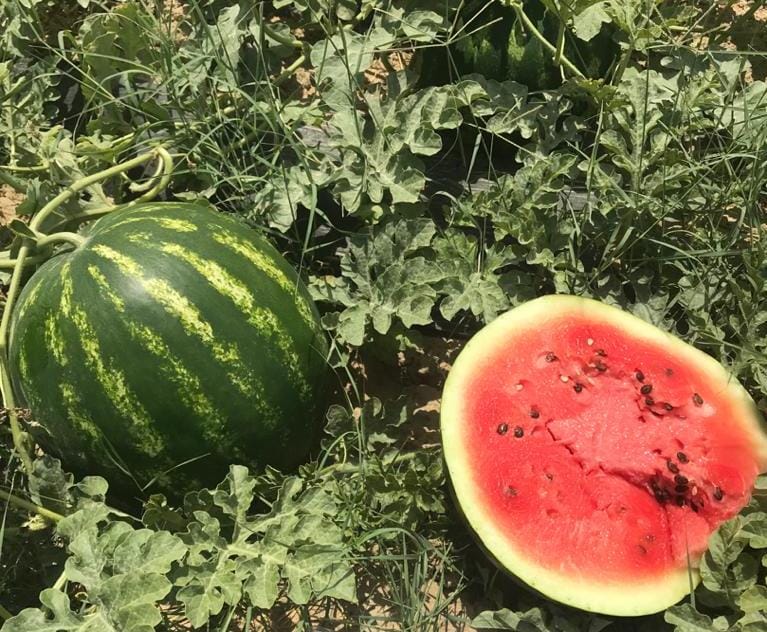 High yielding
Dark colour skin
Deep red
If you are genuinely interested in high quality hybrid watermelon seeds let us know.
Samples are offered to allow you and your teams to test our quality seeds.
Would you like more information?
Feel free to contact us for more information, order samples or request a quote.