Products - Hybrid Varieties
Products - Hybrid Varieties
ZH Seeds offers strong and reliable hybrid varieties that are able to adapt to very specific and local growing conditions. They are important because it supports all of our clients in the production and marketing of their produce. It helps our clients to offer the consumer a product that is to a high degree customised to their specifics needs and wishes.
Most of world population is struggling with increased health risks such as obesity and diabetes. Luckily, the more vegetables consumers eat, then is better. That's why, at ZH Seeds, we are focused on making our vegetable varieties not only of a very high quality and great taste, but also appealing and attractive in their presentation to the end consumer.
Please use the buttons below to learn more about our watermelons and melons. Each individual product page will provide you with more detailed information about our fruits and plants. Of course you are also able to contact us directly, via our contact page. We are more than happy to tell you more about our products and way of working.
WATERMELON
Traditional Big Size Fruits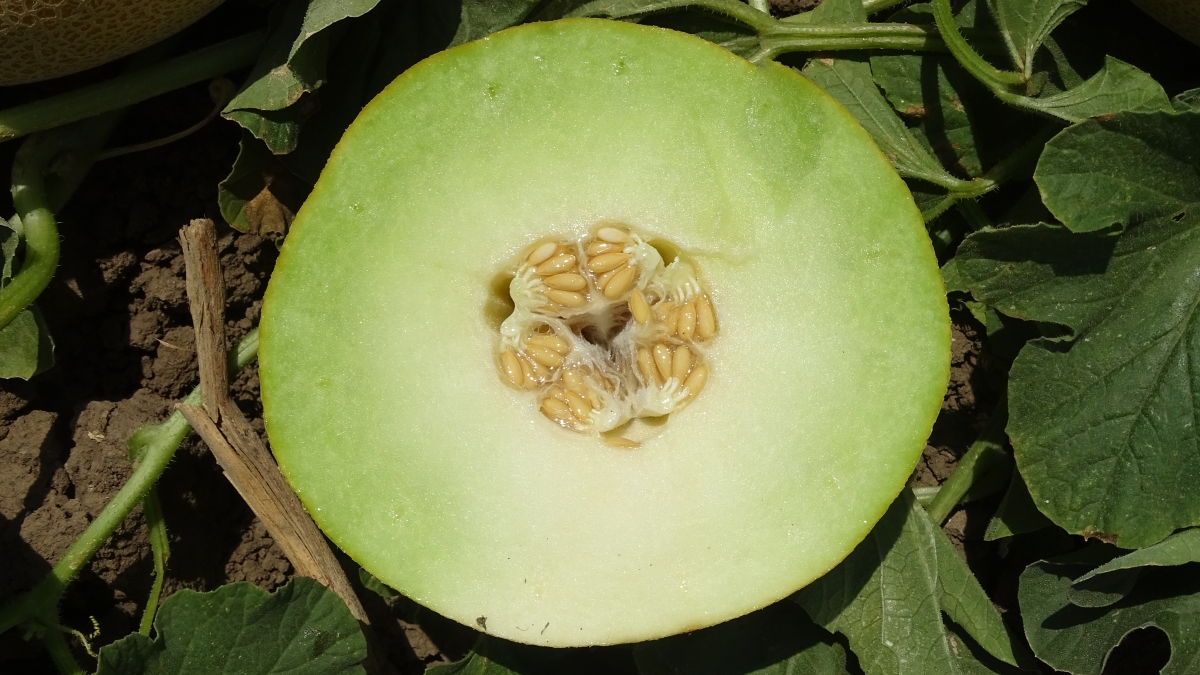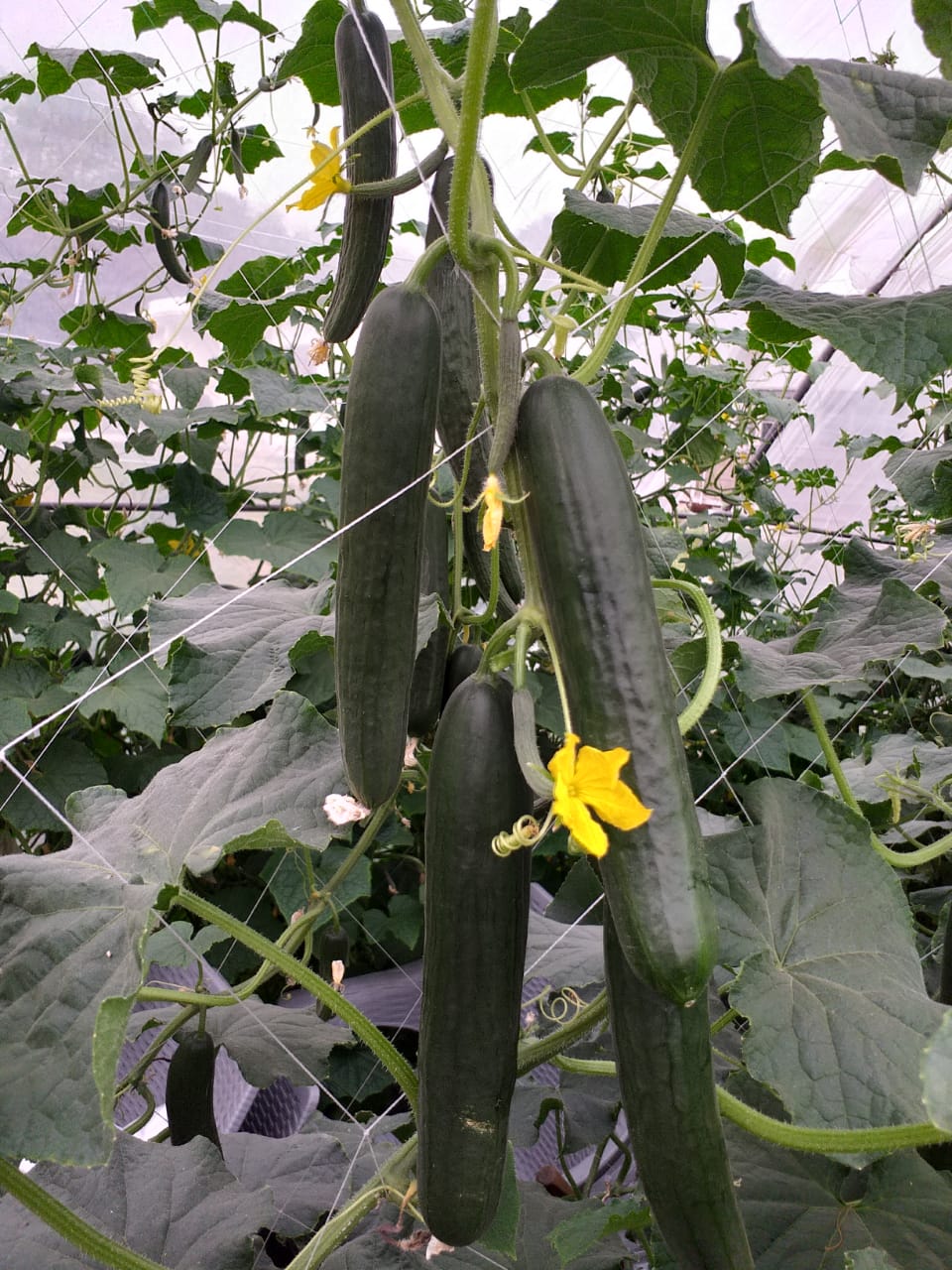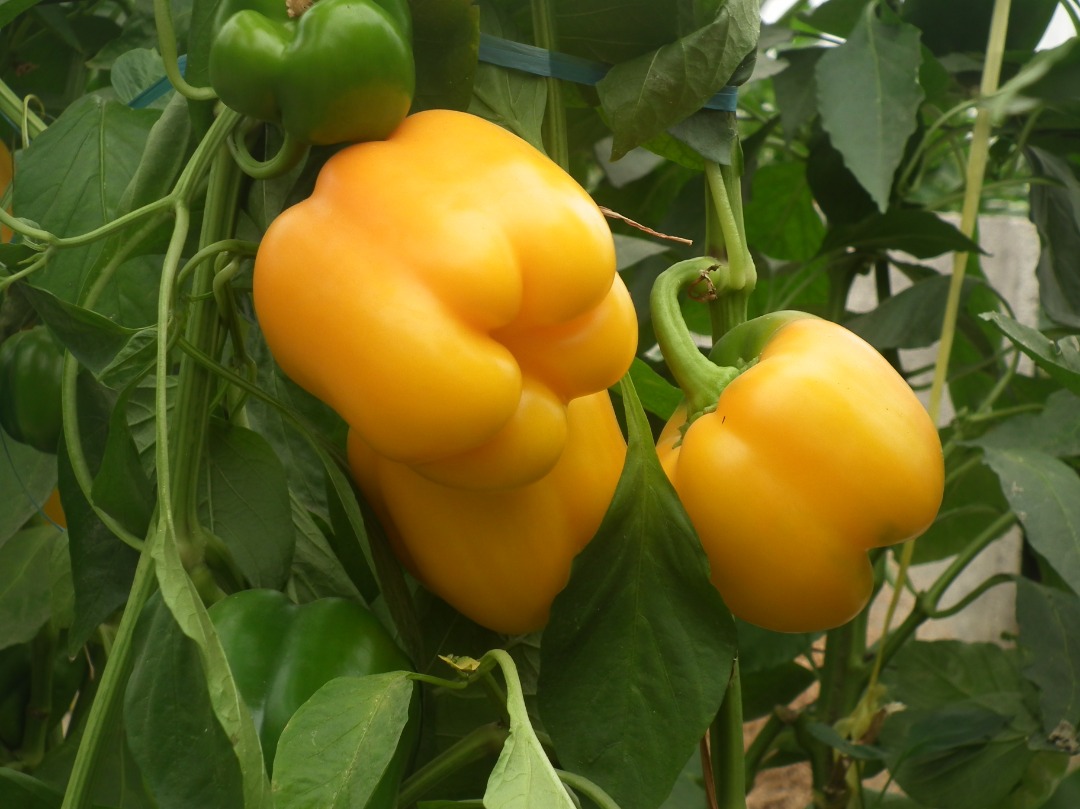 Do You Have Any Questions?
Find the answers on Frequently Asked Questions (FAQs) or contact us for your specific questions.
WHAT IS YOUR SERVICE AREA?
We are supplying samples and seeds all over the world.
DO YOU HAVE RECOMMENDATIONS FOR SOWING AND GROWING THE CROP?
Yes, we can supply detailed information about sowing and cultivation.
ARE THERE BULK OPTIONS AVAILABLE?
We can deliver seeds in bulk for a reduced price.
IS THERE MORE INFO ON RESISTANCES?
We can give you more details about the resistances.
ARE VARIETIES SPECIFIC FOR OPEN FIELD PRODUCTION?
Varieties have been selected for open field, however can have good results in plastic tunnels or greenhouse, when planted in the right circumstances.
DO YOU HAVE OTHER PRODUCTS?
Yes, we can supply other varieties or types, that are not listed on the website, please ask your specific questions via the contact form.