TRADITIONAL BIG SIZE FRUITS
Met hun mooie rode kleur en vochtige zoete vruchtvlees, zijn watermeloenen altijd de verfrissende zomerfavoriet. Watermeloenen bevatten een hoog lycopeengehalte en zijn hiermee naast lekker, ook heel gezond. Om aan de vraag van de consument te voldoen, biedt ZH Seeds watermeloenrassen van hoge kwaliteit. Deze zijn gekweekt om sterke en krachtige planten te produceren met hoge oogstopbrengsten, een lange houdbaarheid en een hoge fruitkwaliteit in een verscheidenheid aan vormen, kleuren en schillen.
De rassen All Sweet Type en Crimson Sweet Type blinken uit door hun stabiele interne kwaliteit; ze zijn niet alleen zoet en sappig, maar hebben ook een kenmerkende knapperige bite. De schilkleur varieert van een groene streep tot een gehele donkere kleur groen. Alle rassen behalen een hoge opbrengst aan uniforme vruchten.
De innovatieve hybriden van ZH Seeds omvatten smaakvolle en aantrekkelijke watermeloenen met een gewicht van 10 tot 15 kilogram. Deze meloenen staat bekend om hun sappigheid en verfrissende karakter en zijn hiermee een grote hit onder consumenten. Onze variëteiten worden zowel in ronde als ovale vorm aangeboden en zijn gefokt voor verschillende teeltregio's, waardoor telers een betrouwbaar gewas hebben dat onder alle omstandigheden goed presteert.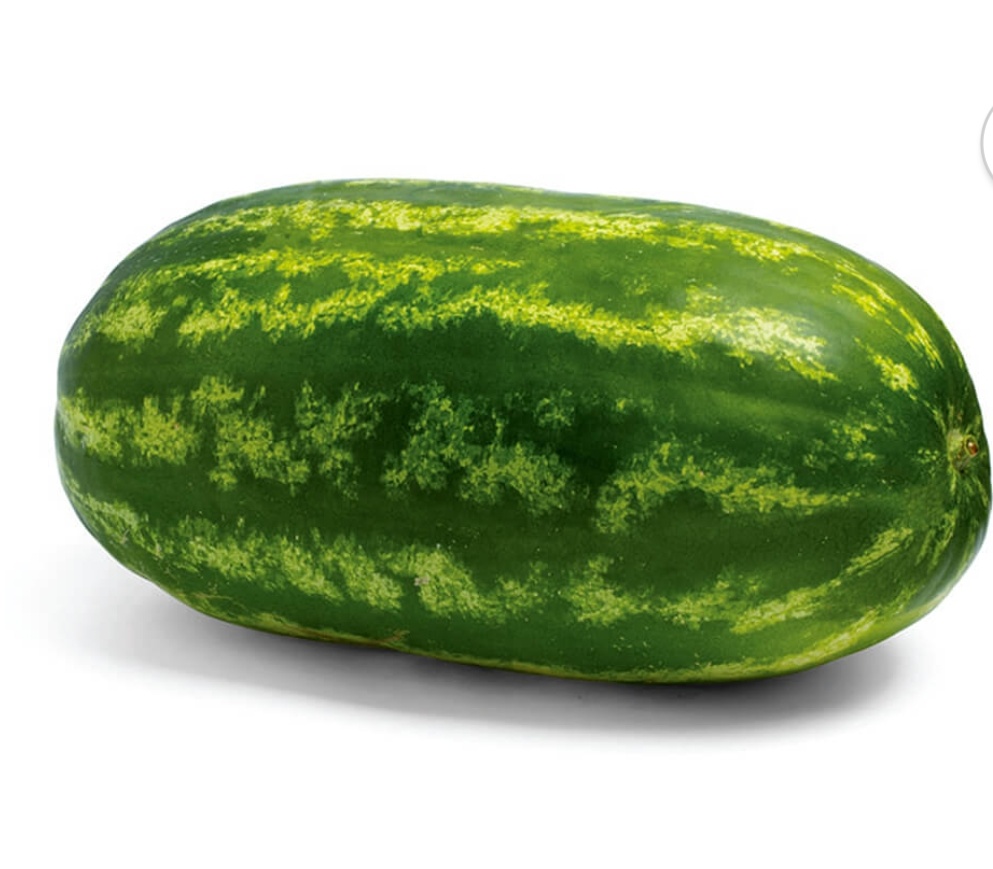 Big size and oval shape
Very sweet
Vigorous plant
Long shelf life
ZH 1002
Crimson Sweet type
Strong plants
Round to slightly oval fruits
Sweet
ZH 1003
Crimson Sweet type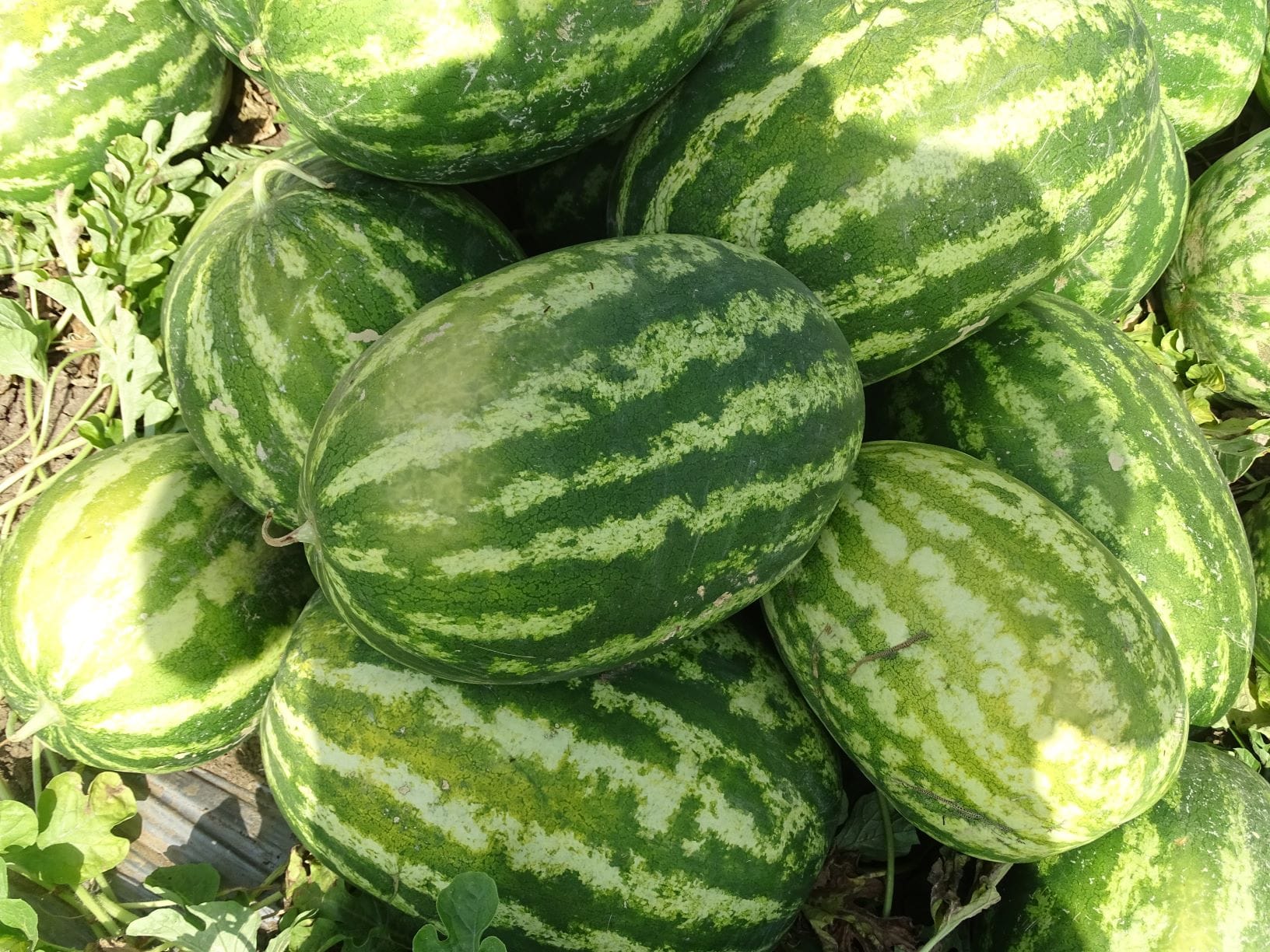 Big watermelonsBig watermelons
Deep-red colour
Very sweet taste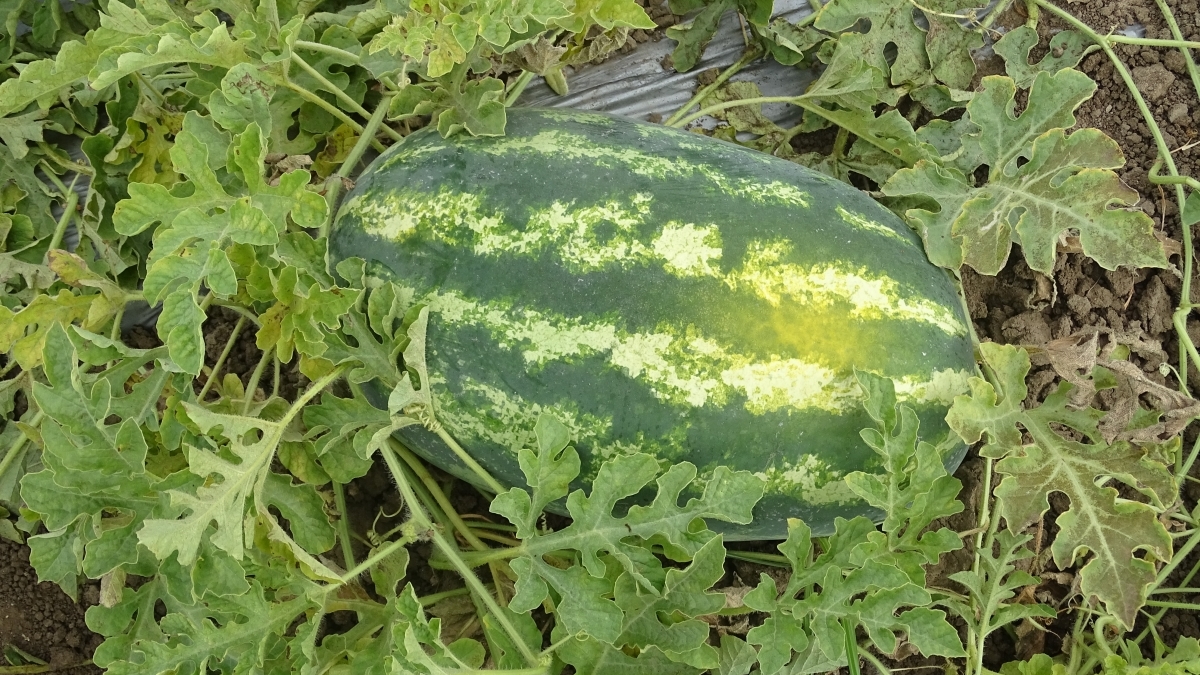 Big oval fruits
Deep red colour
Small seeds inside the fruits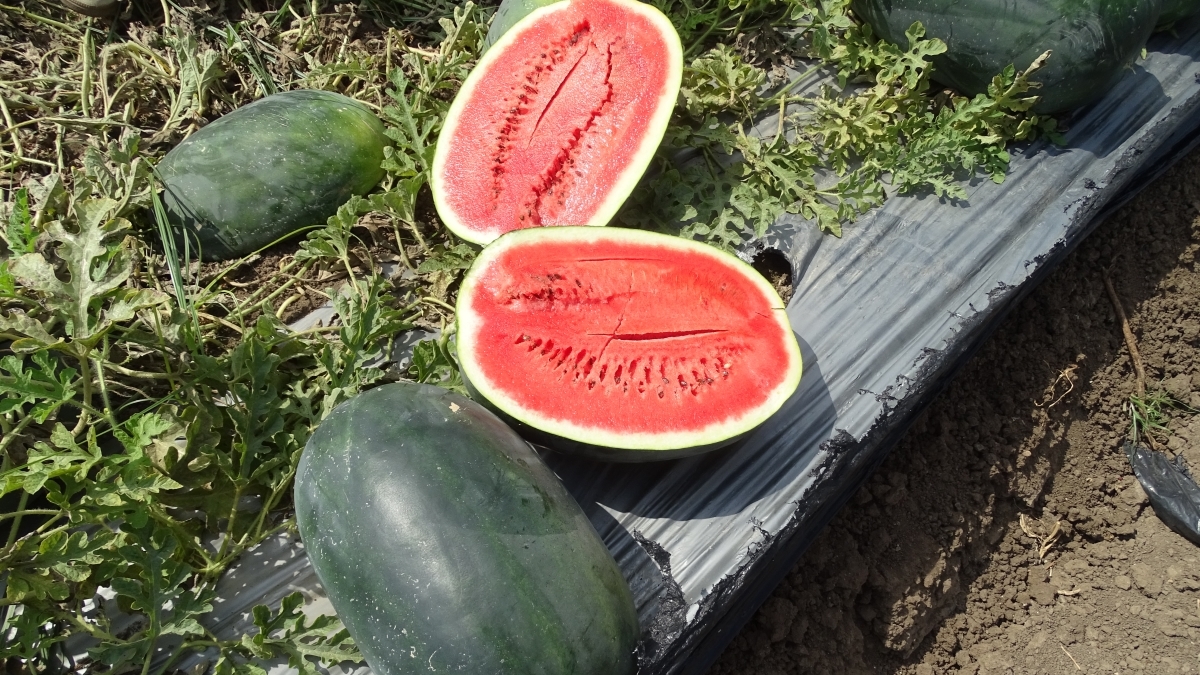 High yielding
Dark colour skin
Deep red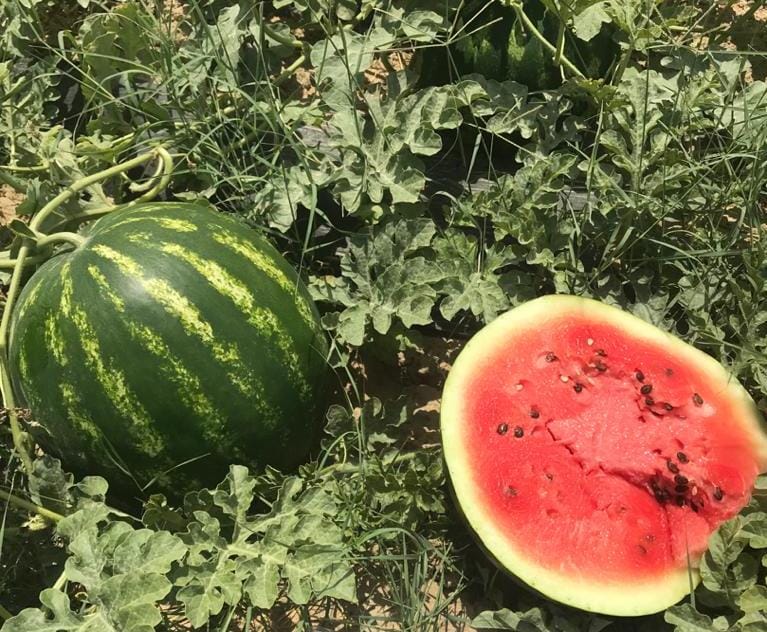 High yielding
Dark colour skin
Deep red
If you are genuinely interested in high quality hybrid watermelon seeds let us know.
Samples are offered to allow you and your teams to test our quality seeds.
Would you like more information?
Feel free to contact us for more information, order samples or request a quote.