High Quality Hybrid Varieties
High Quality Hybrid Varieties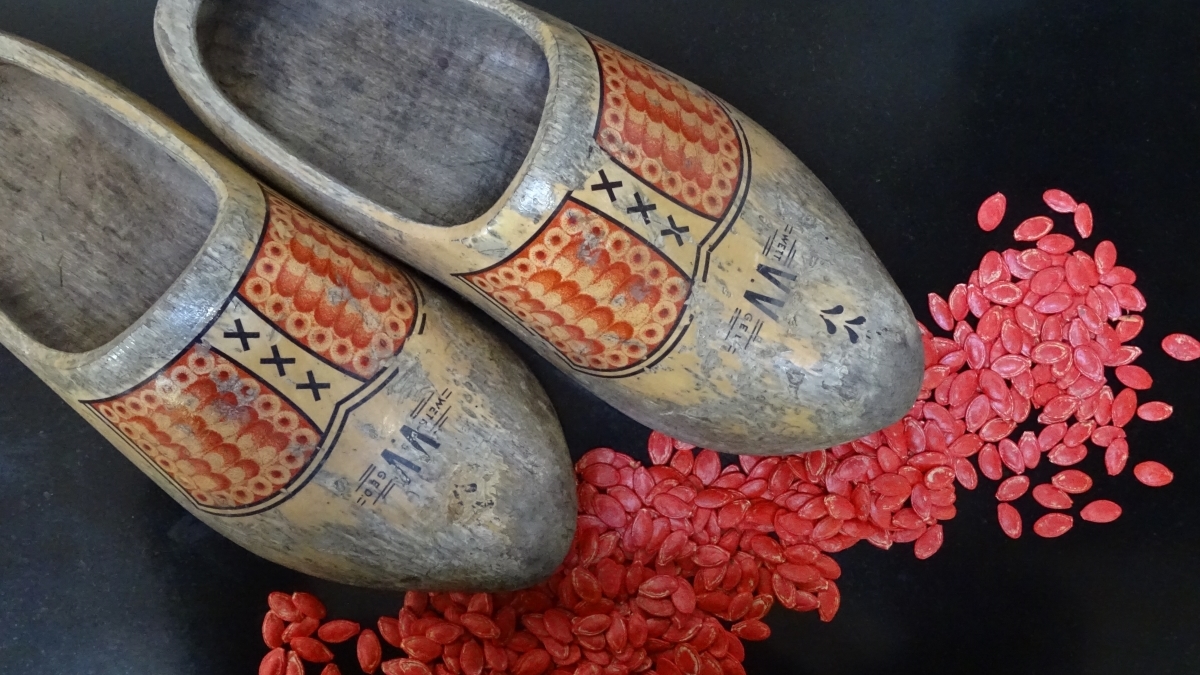 ZH Seeds is a seed trading company based in the Netherlands. We are providing high quality vegetable seeds. All our varieties are innovative hybrids and have been bred for high quality and good taste.
Our watermelon and melon high quality hybrid varieties have been selected for improved yield and sustainability. The plants are strong and reliable under different growing conditions.
Watermelons & Melons – 

Variety Cucurbits
Traditional big size fruits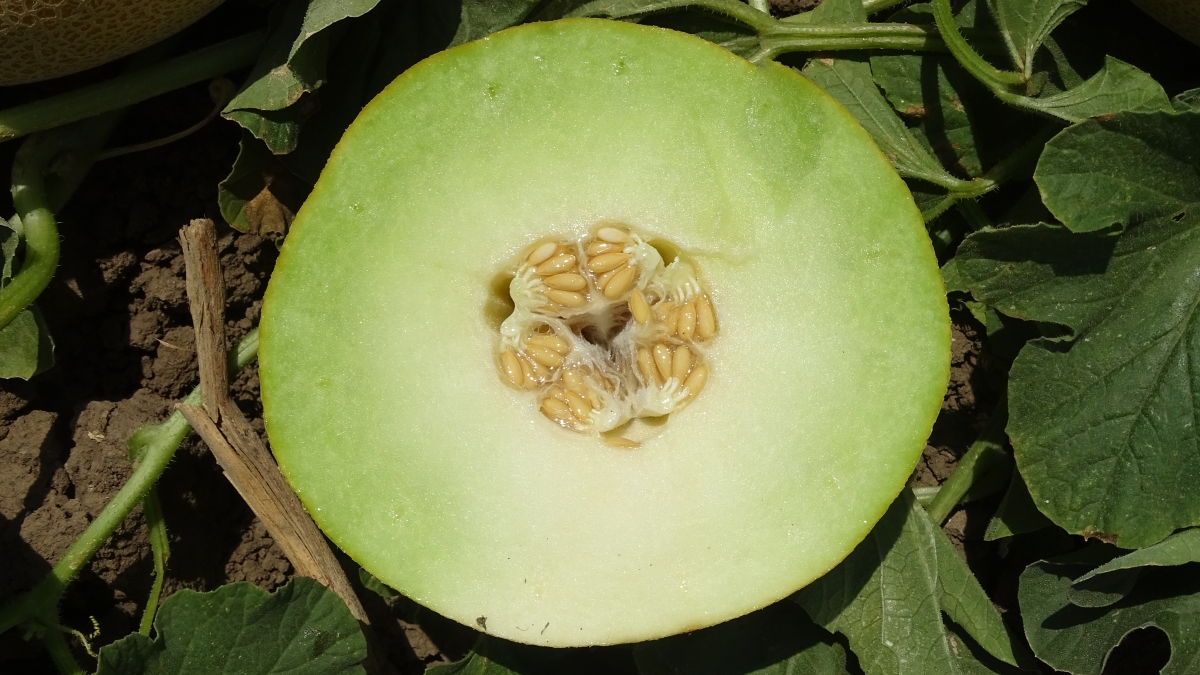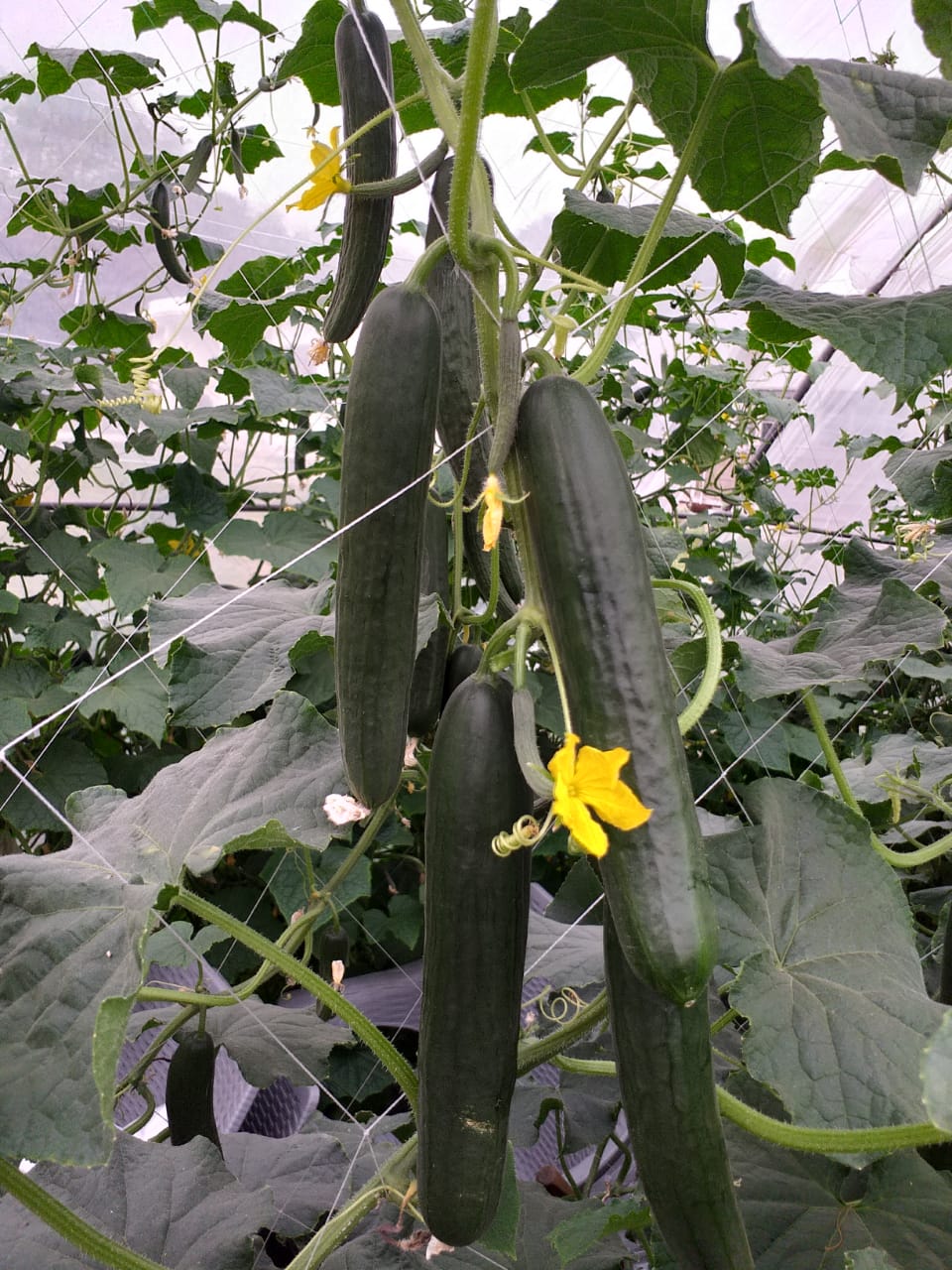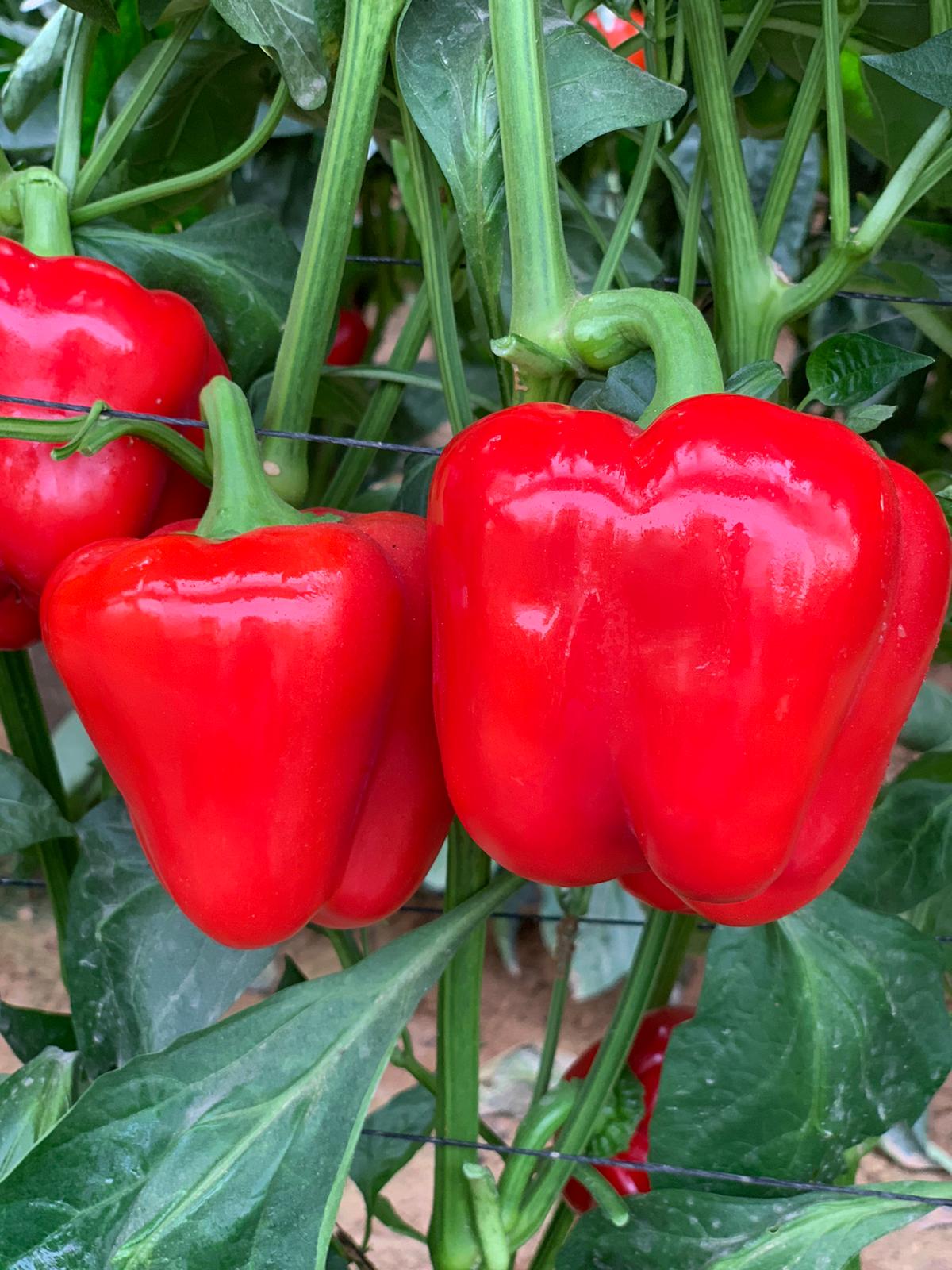 There are various ways to contact us.
Submit your questions through the contact form or get in touch by phone.